Why should I choose The Portland Company?
Apart from the 100+ five-star reviews we have on WordPress.org, Google Maps (multiple locations), Facebook and others - and the 20 years of business that makes us Portland, Oregon's longest-running digital marketing agency we have plenty to offer you and your business as it grows.
Schedule a Consultation
You can choose a date and time that works for you to schedule a consultation with us.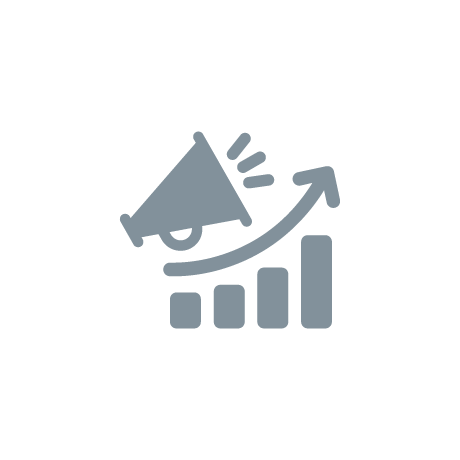 0% APR Payment Plans & Financing In-House
We offer in-house financing and payment plans to our clients to help your business get the assets it needs to grow today.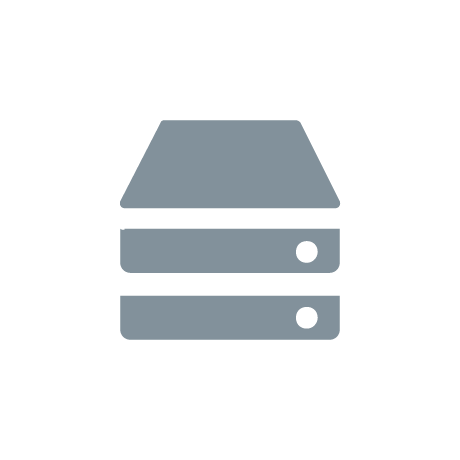 Experts on Security, Speed and SEO
We're experts on WordPress security, WordPress specific speed optimization and WordPress SEO services.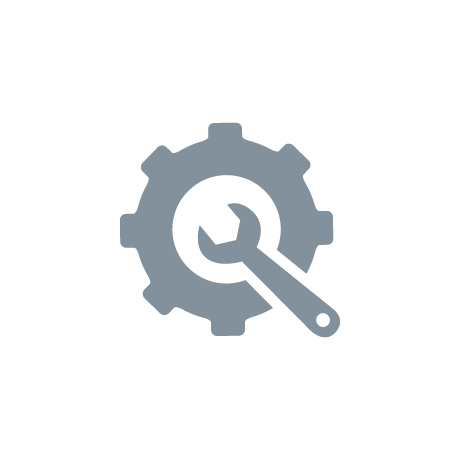 Comprehensive Strategy & Consultation
According to our clients they value most our comprehensive insight about their marketing and growth strategies through our consultations. You don't just get a website; you get experts in business-growth to guide you.
Our WordPress Website Development Packages Include
Here's what you can expect from our WordPress Website Development Package.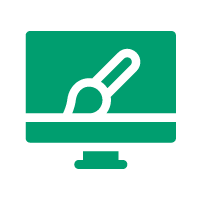 Professional Designs
Artist and beautiful visuals are one component of a great design. But is the design Conversion Rate Optimized? We craft designs with Marketing Intelligence to drive sales and engagement through your websites design.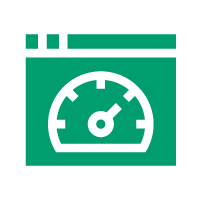 Optimized for Security
WordPress is inherently insecure. Unless you've hired a company that has modified some of its core features and is in a security optimized hosting environment then the chances are that your WordPress site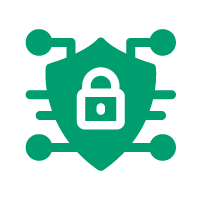 Enhanced for Speed
WordPress claims to be fast. The reality is that unless you don't install any Plugins or Custom Themes, you're not going to have a fast WordPress site without special attention. We know all the nuances that most other agencies don't. Just see what TheSnorkelStore.com, a client of ours, had to say on our Case Studies page.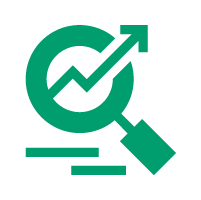 Balanced for Stability
WordPress requires special tools, settings and hosting to be stable. We deploy clients' websites to the industry leader in WordPress hosting: WPEngine.com for premium WordPress website hosting.
Packages Also Include
Content Marketing Recommendations
Premium Website Hosting
Monthly Upkeep Package
Custom WordPress Theme
SEO Recommendations
Tracking & Reporting Analytics
Google Tag Manager Integration
Google Analytics Integration
Facebook Pixel Tracking Integration
Advanced Event and Conversion Tracking
Content Editing
Ongoing Support
Packages & Pricing
We offer some base WordPress website development packages, as well as customized services.
OPTION 1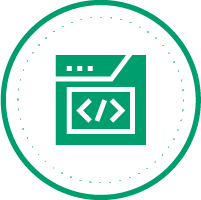 Basic Website Development Package
We'll deploy a basic multi-page website and populate it with content you provide along with a strategy for how you could proceed to grow the business. This is our lower-tier package great for startups, very small businesses or freelancers and experimental projects.
OPTION 2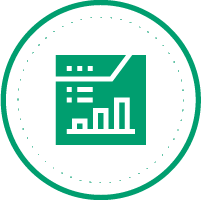 Advanced Website Development Package
If you have a website with a high volume of content, or a need for specialized designs for key pages on your website, or special features such as booking systems you'll be most interested in our Advanced Development Package. This package is best for small to medium businesses that are seeing growth or determined to invest in their dream so it has its best foot forward.
OPTION 3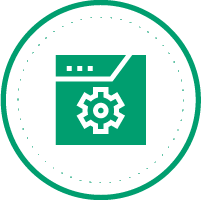 Custom Website Development Package
Advanced websites and web applications have complex needs that can only be understood through comprehensive and strategic discussions. Schedule an appointment with us to get a formal proposal.
How do we differ from our competition?
With almost 20 years of business, we're Portland, Oregon's oldest digital marketing agency and have specialized in WordPress development for about as long. We have hundreds of five-star reviews between WordPress.org, Google Maps, Facebook and more. And we have extensive Case Studies full of testimonials from happy clients alongside an extensive portfolio of cutting-edge websites. We are based in the US and have staff internationally to get you the best balance of value and quality. We custom train our design and development staff to our standards. And, usually, we outrank our competitors in organic search! Still not convinced? Schedule a consultation with us using the form below.
What is "professional website development"?
There are many agencies out there claiming they're "professionals" in the world of WordPress. So, we've put together some guides to help you decide for yourself.


From Our Blog
We write about technology and marketing in an educational way, and occassionally share press releases and case studies.
By: Admin
Dec. 28th, 2022
What does a professional website development process look like?
If you're evaluating website development for your business we've wri...
Categories:
Website Development
,
Search Engine Marketing
,
Search Engine Optimization
,
Website Development
,
Search Marketing
Tags:
portland oregon seo companies
,
portland oregon seo agency
,
portland oregon seo firm
,
top portland oregon seo companies
,
best portland oregon seo companies
,
top portland oregon seo agency
,
best portland orgen seo company
,
portland oregon web designers
,
portland oregon web design agency
,
portland oregon web design company
,
top portland oregon web design agency
,
best portland oregon web design agency
,
top portland oregon web design comapny
What does a professional proposal, contract or estimate look like?
This article outlines what both parties involved in a proposal, contract or esti...
Categories:
Website Development
,
Website Development
Tags:
professional digital marketing
,
professional marketings services
,
how to pick an agency
,
how to choose a web dev company
,
how to choose a marketing firm
,
how to choose an ad agency
,
professional seo agencies
,
seo agency
,
portland seo agencies
,
portland seo agency
,
top portland seo agency
,
best portland seo agency
---