We catapulted Jeff's insight into his newly purchased business.
1

Comprehensive Insight to His Purchase
---

I approached the Portland company because I had a website that wasn't performing well versus most of the competitors. I bought the SEO Audit service and received a lot more value than I was expecting. The report was over 3 pages long in small print. None of it was boilerplate. It was completely filled with specific recommendations for my site. There were comments and recommendations for basically every major page on my site's menu. I had expected more standard SEO type advice, and while I got a lot of advice related to on-site optimization, a big part of the report ended up being about how to increase sales from the visitors that were reaching my site. I'm already beginning to see benefits from the items I implemented after only a few weeks, but there is still quite a bit in the report I haven't gotten around to yet.
Jeff Hunt
Entreprenuer
Entrepreneur as Website Investor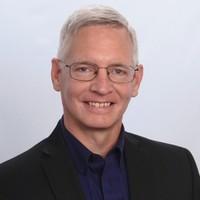 ---
---